The 24-Hour Session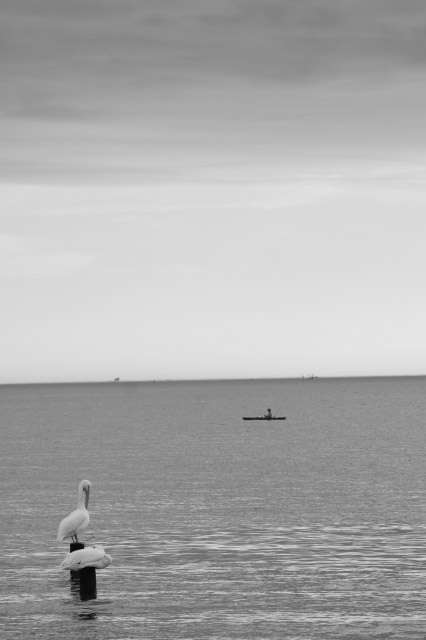 I don't know whether I was knocking off the rust or putting fuel in the engine; I'm not sure whether I intended to find new creative depths or soar to new heights; I don't even know whether I had a strategy other than putting myself into an exhausting situation of creating for 24 hours straight. The focus and exhaustion could serve me well, I figured. I was right, but in ways that were surprises and some that weren't.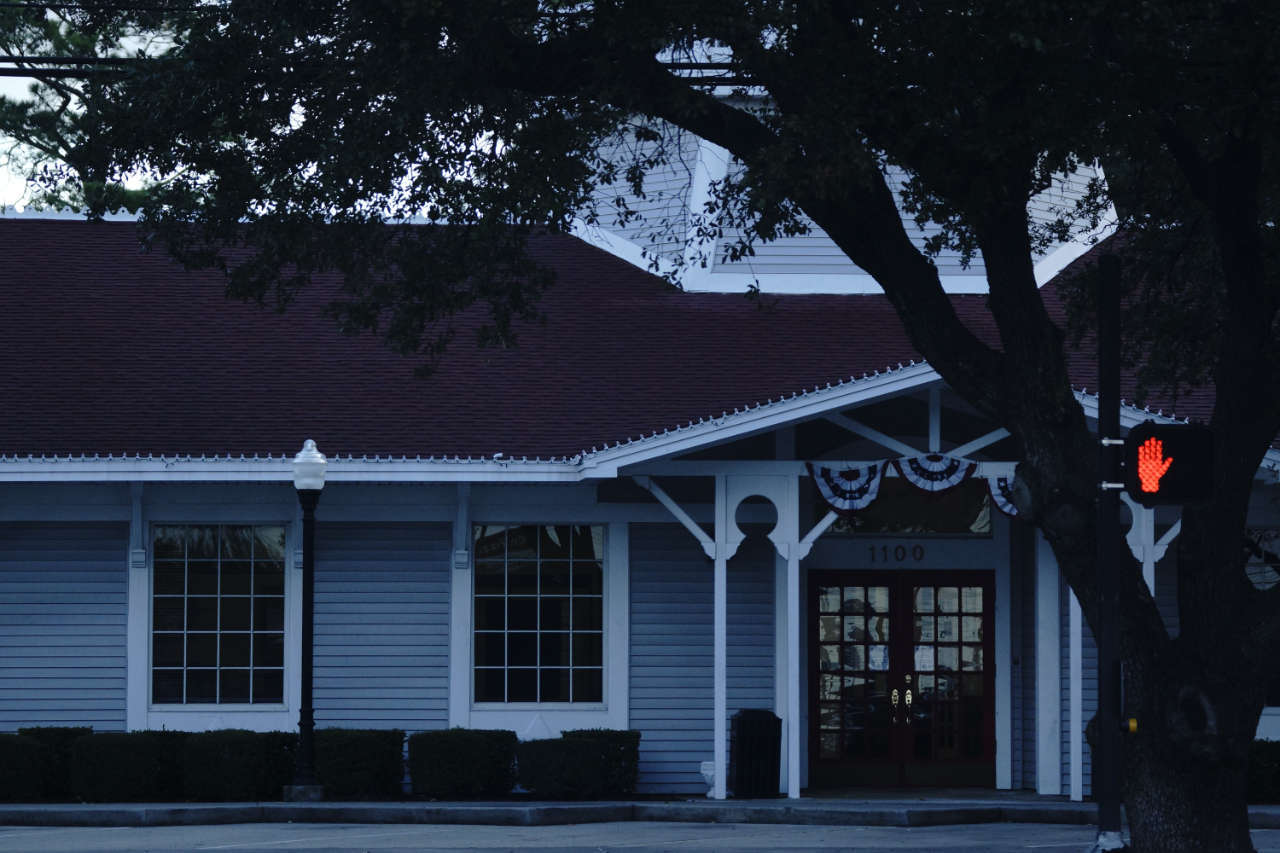 As I moved through the day, photographing in my studio and in the area, I responded to a variety of things that inspired me. I thought that, perhaps, I would through the exhaustive nature of staying up to write and create photos find new depths (perhaps dark ones) from which inspiration would flow. The exhaustion came, but no darkness. At least not in a personal way. I don't tend to remember hurts that I have received (there are a few exceptions), so I don't imagine why I would think that I would find dark inspiration. I wrote early in the day that I felt like a child who was learning to walk, moving around curiously but not with a sense of adventure or speed.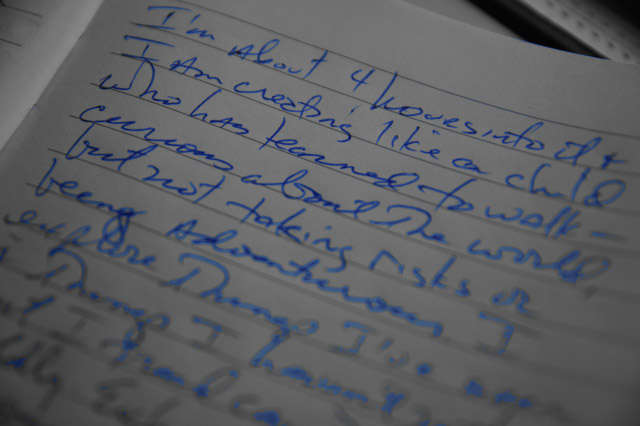 At the time that I wrote it, I was frankly disappointed that I was walking and not running, climbing mountains and jumping out of planes...in a metaphorical sense about my creativity. By the end of the 24 hours, I realized my creative work and my life's style is more like Thoreau's "Sauntering" then like mountain climbing. And that's okay. Many things happened during the course of the day to remind me how important it is to be okay with, and to feel you have permission to be, the type of creative that you are. Come as you are; create as you are. And that is plenty.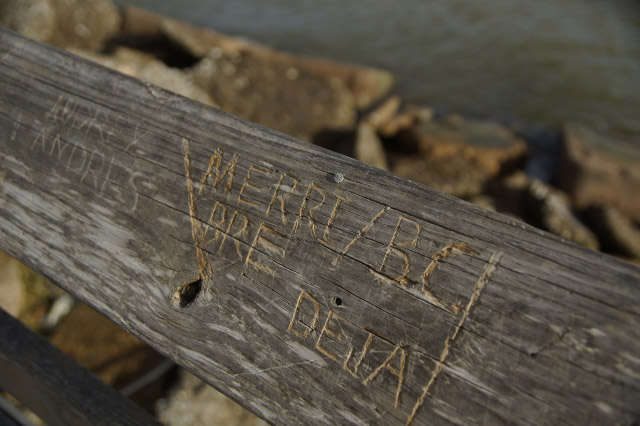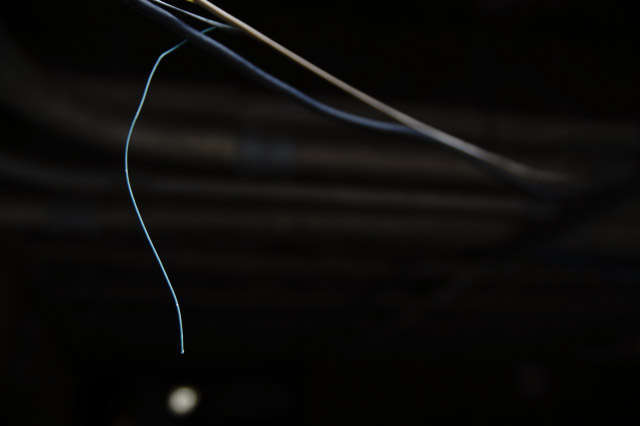 Planned as an isolationist activity, I encountered people who were lost and needed directions. I touched the tracings of someone who was at a gazebo long before me (I wonder who they are) and I met new, interesting people. As I photographed the hanging wire, an old man with a German accent asked me what I was doing. I told him about the 24-hour adventure and why I was photographing a wire. It all made sense to him (more positive affirmation), and he went on to explain that he was an 87-year old chef at the hotel. He was their original chef and still enjoys working there. I'm glad that I met him. And the old waitress at Waffle House at 2:00 in the morning. There were others. You don't need to know everything and everyone who I met. I believe you should know that getting something other than what is planned is part of the lagniappe provided by listening to your own creative nature.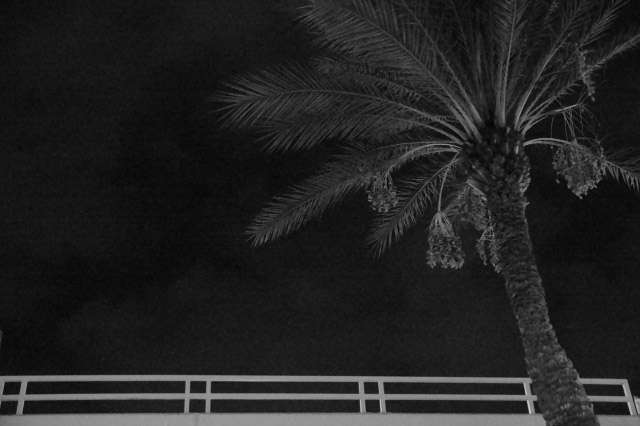 Photographing at 1, 2 or 3 in the morning is challenging, and I spent more time writing during the low-light times, but simply walking around in the stillness encouraged me ... to always be accessible to inspiration, among other things. Maybe that was the grand enlightenment (or gentle reminder) about the 24-hour creative marathon: explore, see, respond, create. Don't race past it. Saunter. Walk with the curiosity of a child learning how walking reveals the world.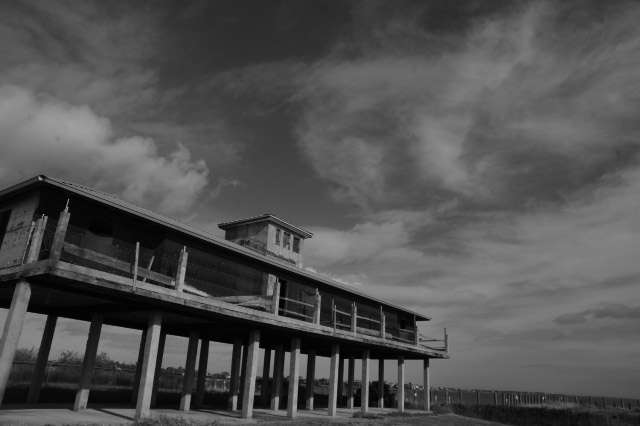 This mostly destroyed, now vacant building, remains as if looking for attention as it watches over the bay ... the bay where Hurricane Ike approached to ravage the area years ago. I love looking at this structure and was drawn to it again as part of the marathon. Life happens. It reminds me. Stand resolute. It reminds me. Never surrender. It reminds me.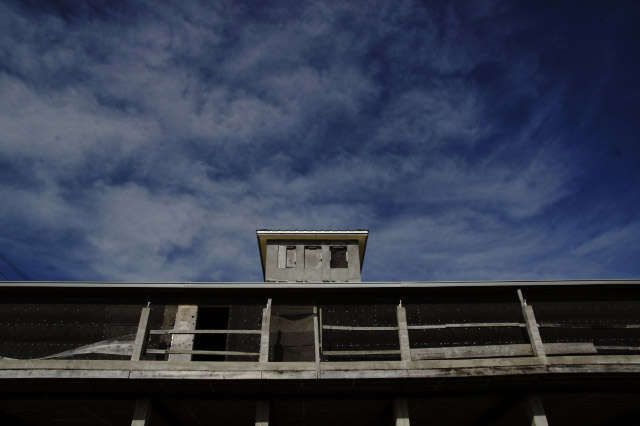 Hundreds of images and dozens of pages of writing (journal entries, poetry, haikus, beginnings of short stories, completed short-short stories): I created without a higher purpose or an audience in mind. I tell my students that is the way to create and the 24 hours had me taking my own medicine, wearing down any veneers of high falutin' purpose or pretense.
Playing was part of the fun, too, particularly in my studio during the night. As Forrest Gump so famously said, "You never know what you're gonna get."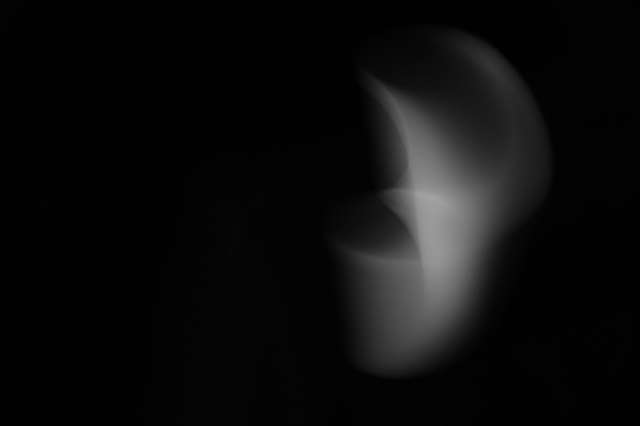 Pretty cool Styrofoam cup, even if I do say so myself.
Life is bumpy. Always will be. Creating based on who we are helps us through. Just like the following image taken at about 23 and one-half hours into the process. Sunrise. Storms looming. Or maybe only the appearance of storms. At any rate, the moment is beautiful, dramatic, hopeful and humbling. Creating does that. The 24-hour creative immersion is a good process. I'll try it again. And again. More importantly, I am reminded to enjoy in each moment, not just in the marathon.